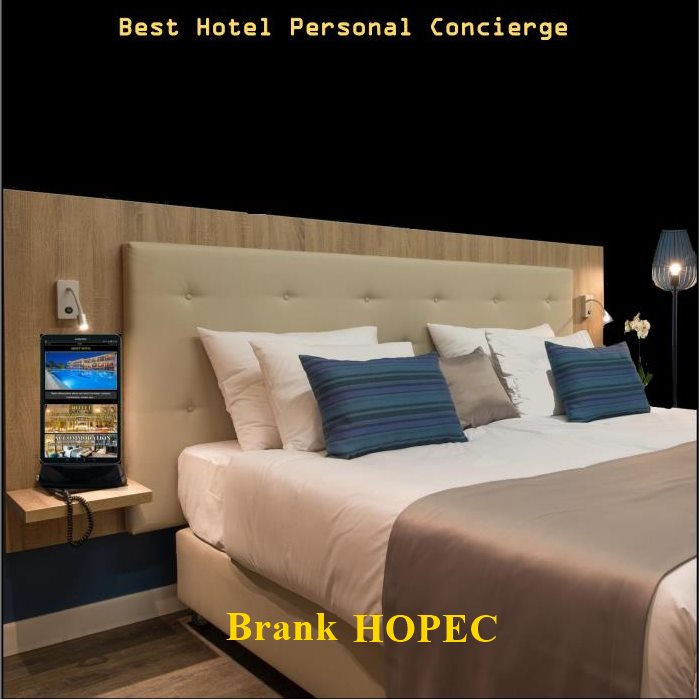 The best HH platform in the world - no serious competition. Increase guest satisfaction and earn additional USD 100,000 - 2,000,000 / year.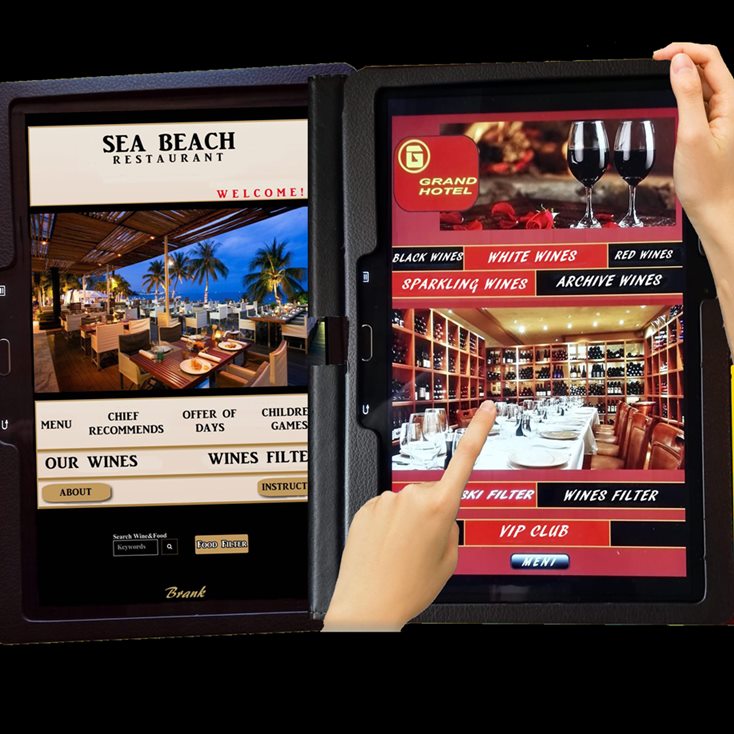 This is, by functions, the world's number one Digital eMenu. Increase your earnings by up to 30%, get a WOW effect from your guests ...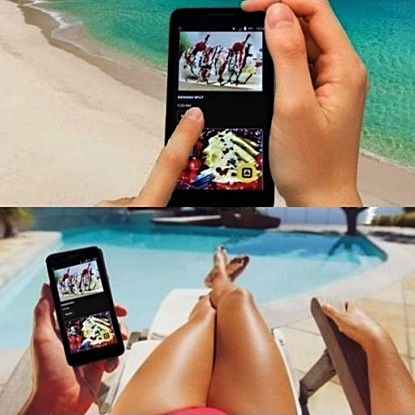 This is probably the most demanding and hardest work for the waiters. See how this job maximally to facilitate and make simplify.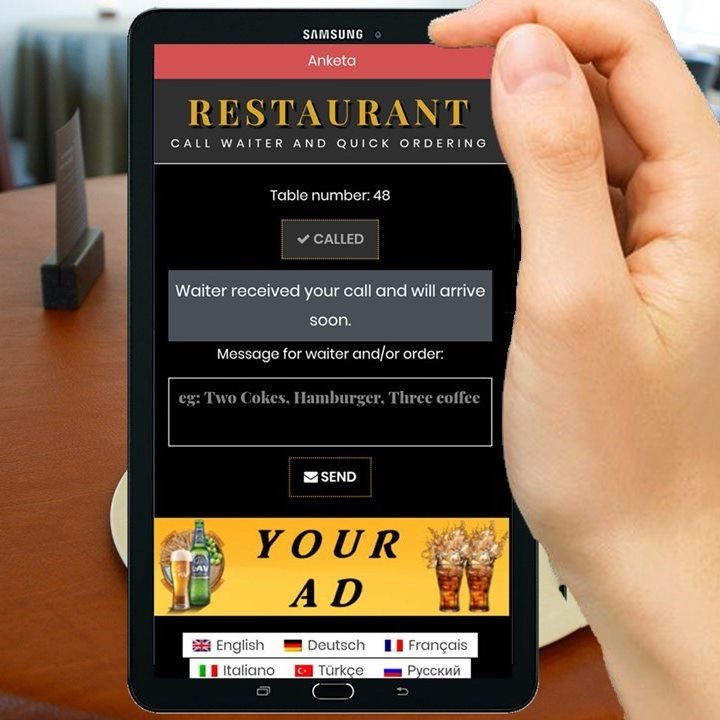 Speed up the waiters and reduce their number by 50%. Delight your guests ...Use the world's unique system ...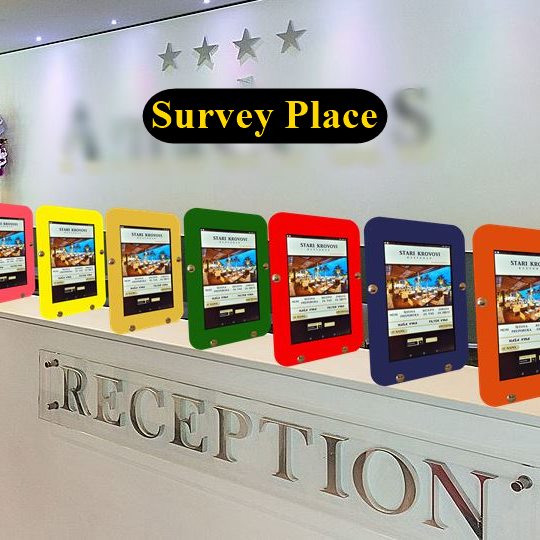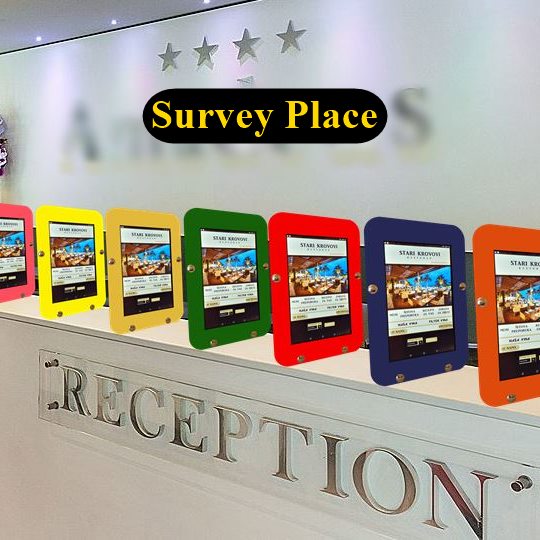 See why Customer satisfaction surveys will soon become the world's new leading industry, stronger than the auto industry and tourism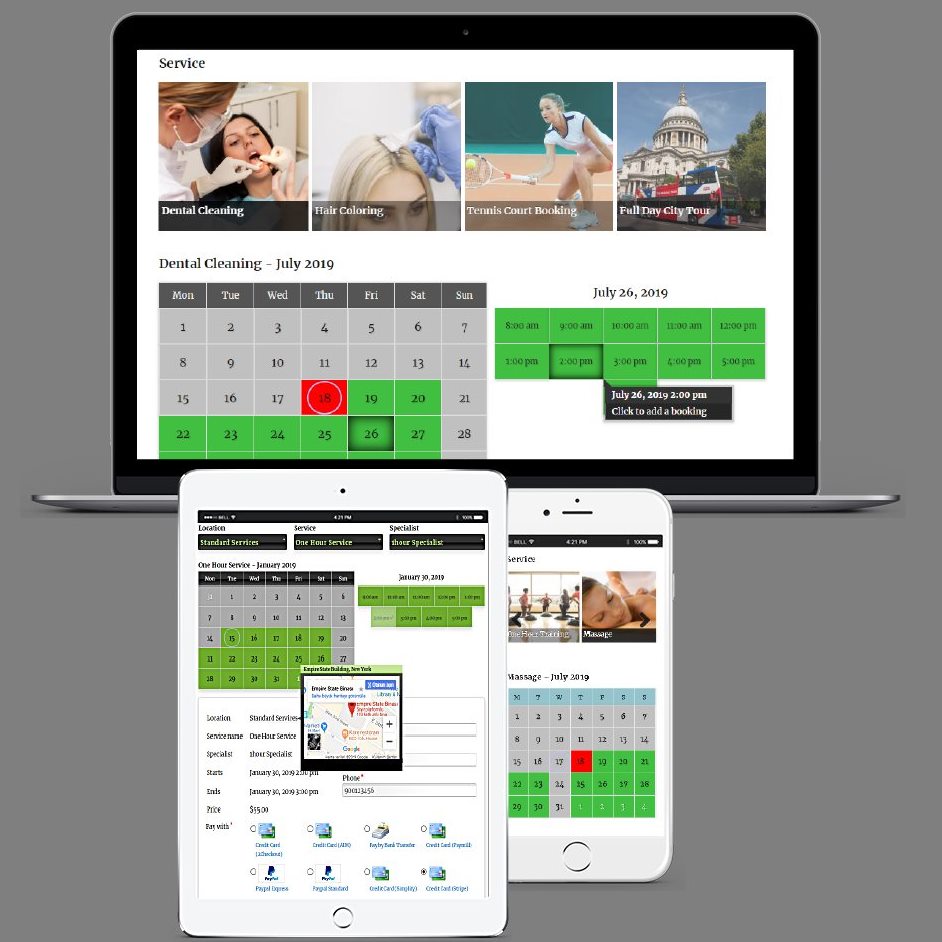 No similar appointment booking platform in the market as easy as this. An incredible number options for booking with the extra earnings.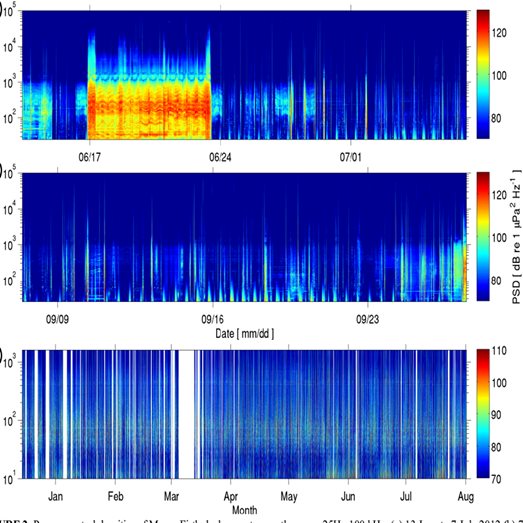 EU countries lose between 50 and 60 billion Euros annually to treat people ill by noise, 12,000 people in EU die annually from the effects of noise ...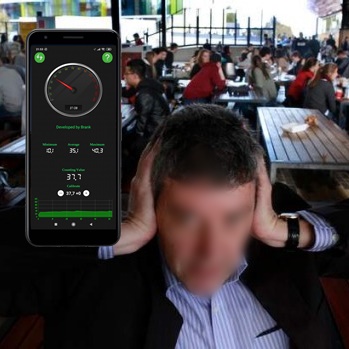 For many noise-generating facilities and events, the law prescribes the permissible amount of noise. How to check if they follow the rules ...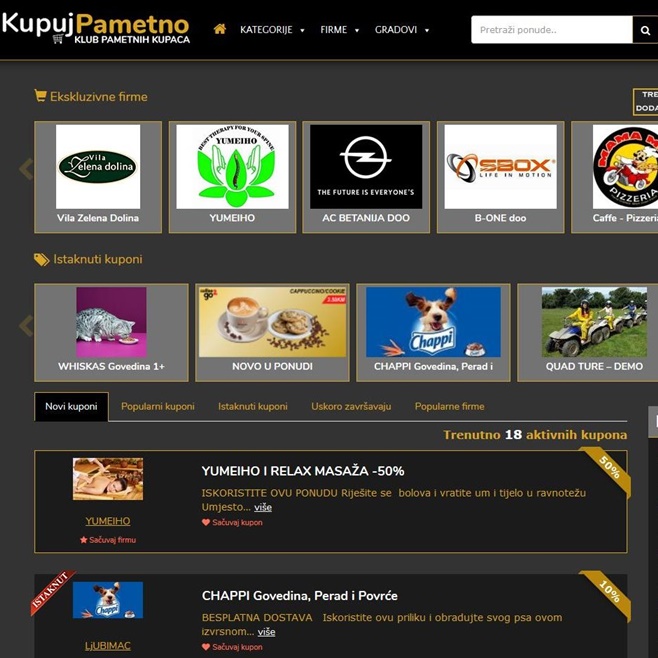 Portals for discount sales are designed for sellers to find buyers more easily, and for buyers to obtain these goods and services cheaper.